The Era of Intelligent Tools and Systems
Socioeconomic Transformation and the Technology Toolbox (STATT)
Recent Research and Publications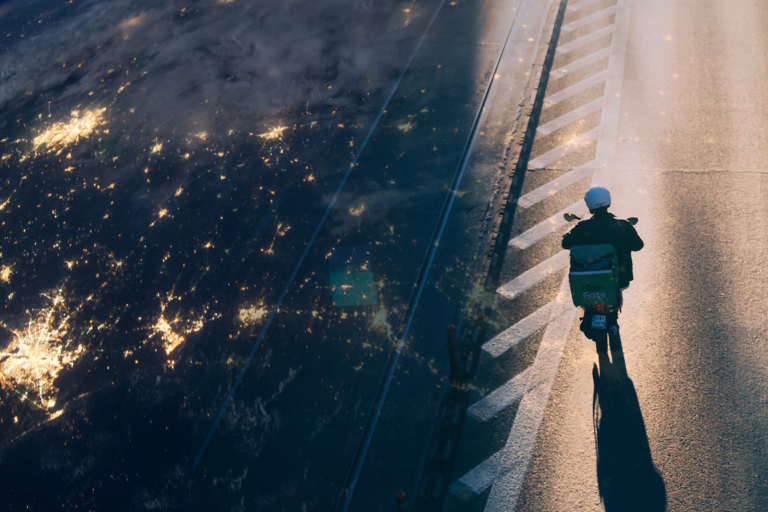 March 16, 17, & 24, 2021
Hosted by Anke Hassel (Hertie School) in cooperation with Martin Kenney (UC Davis) and John Zysman (UC Berkeley) this workshop convenes scholars and practitioners from Germany, the U.S., and beyond to discuss the future of work in the digital era.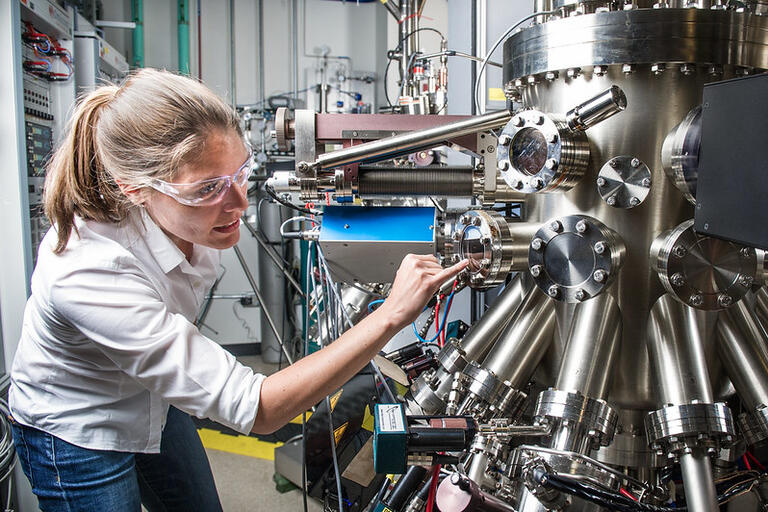 March 10, 2021
Hosted in cooperation with the Wilson Center and CITRIS, this event critically examines the market dynamics and national security concerns associated with the semiconductor industry.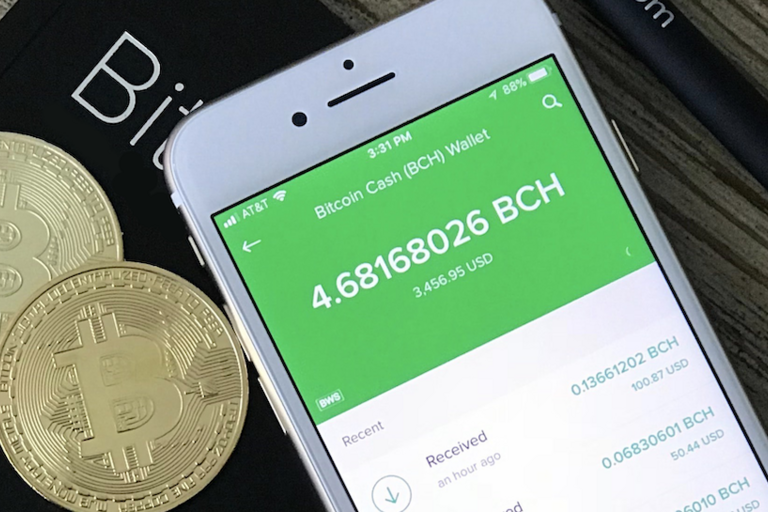 October 19-20, 2020
A two day conference to bringing together technologists, scientists, economists and international relations specialists to explore topics in financial innovation, regulation, and international affairs.